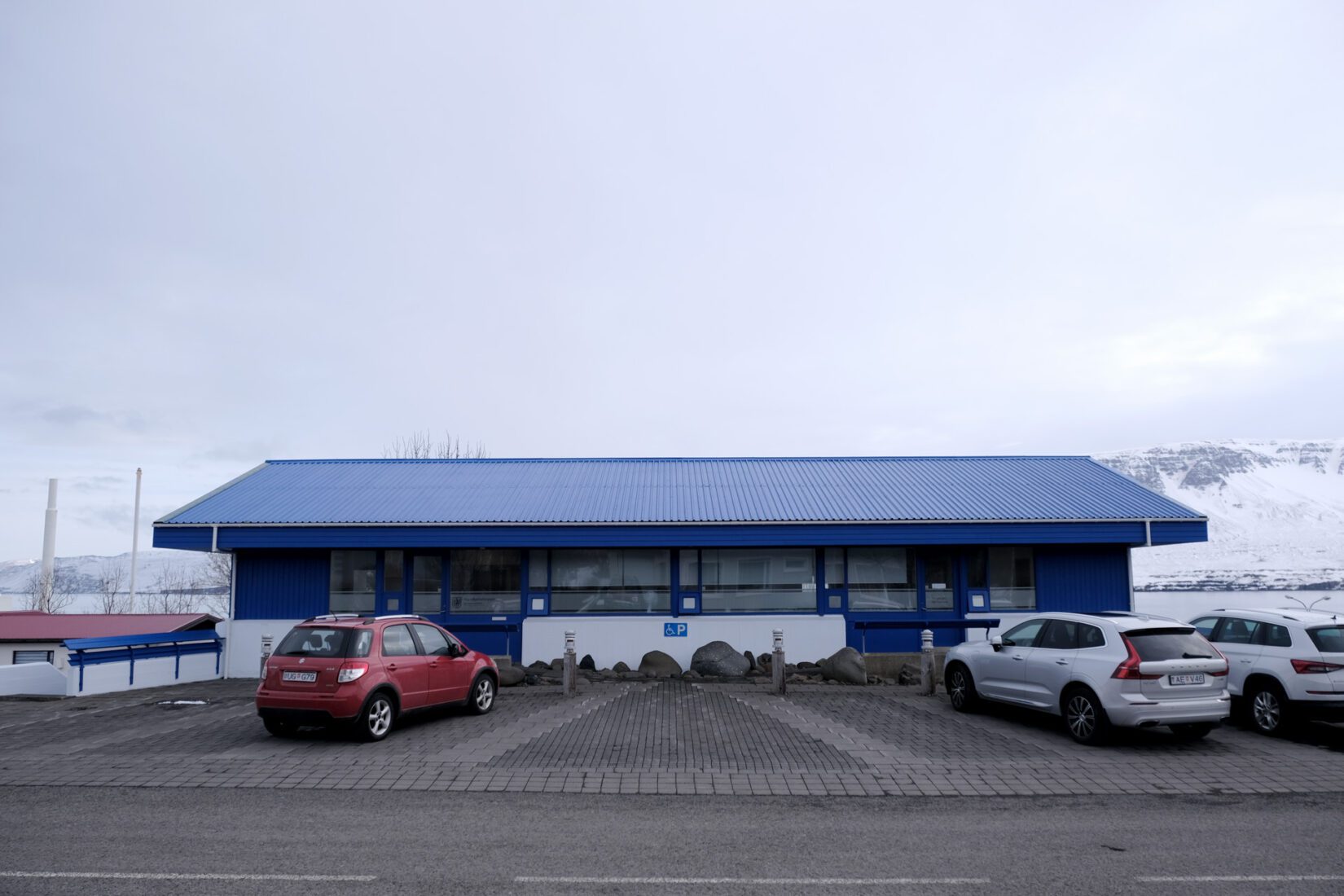 Vopnafjarðarhreppur's offices
Vopnafjörður
Vopnafjarðarhreppur's offices
Location:
Hamrahlíð 15, 690 Vopnafjörður
Workspace:
Traditional office space
Contact:
Sara Elísabet Svansdóttir
Rental period:
Negotiable
The office is located in the administrative office of Vopnafjörður district. Office facilities in a shared space.
Work facilities are on the one hand in a closed office and on the other hand in a shared space with a desk chair, access to a printer and photocopier, shared coffee facilities and internet.