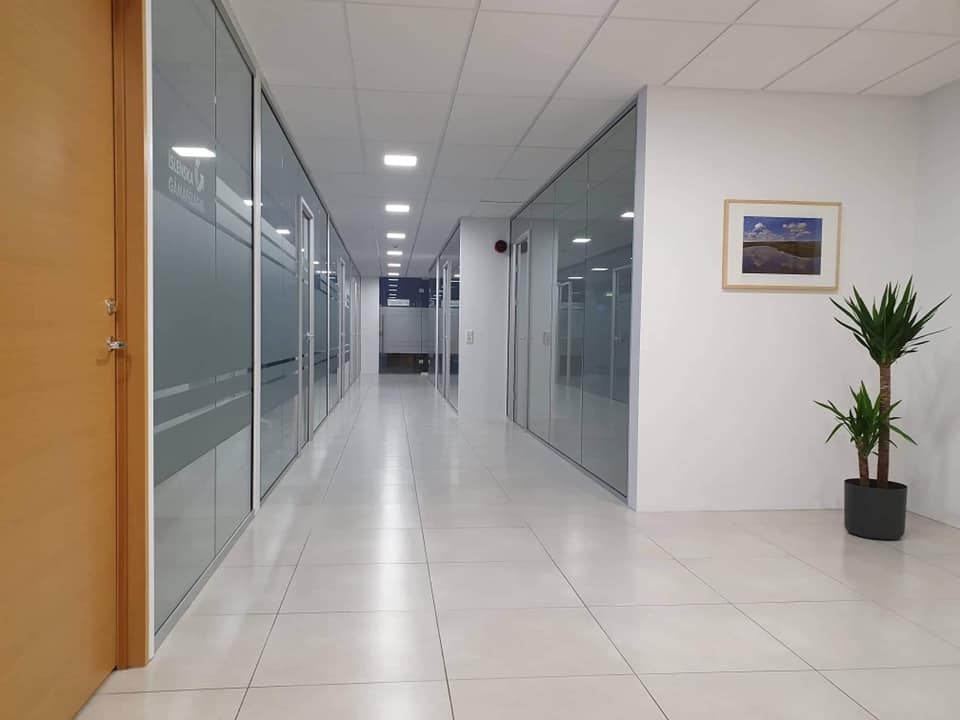 HJH
Location:
Kaupvangur 6 (upper floor), 700 Egilsstaðir
Contact:
Halldór Halldórsson
Rental period:
Short term - or long term rent
Verð:
Depending on the size of the space and rental period
Kaupvangur 6 is an office cluster in the centre of Egilsstaðir with a beautiful view of Egilsstaðir farm and Lagarfljót.
Ten newly renovated private rooms, from 12.5 m2 to 100 m2, plus meeting facilities and a cafeteria. Fibre optic connection is available in all spaces—desks and chairs on request.