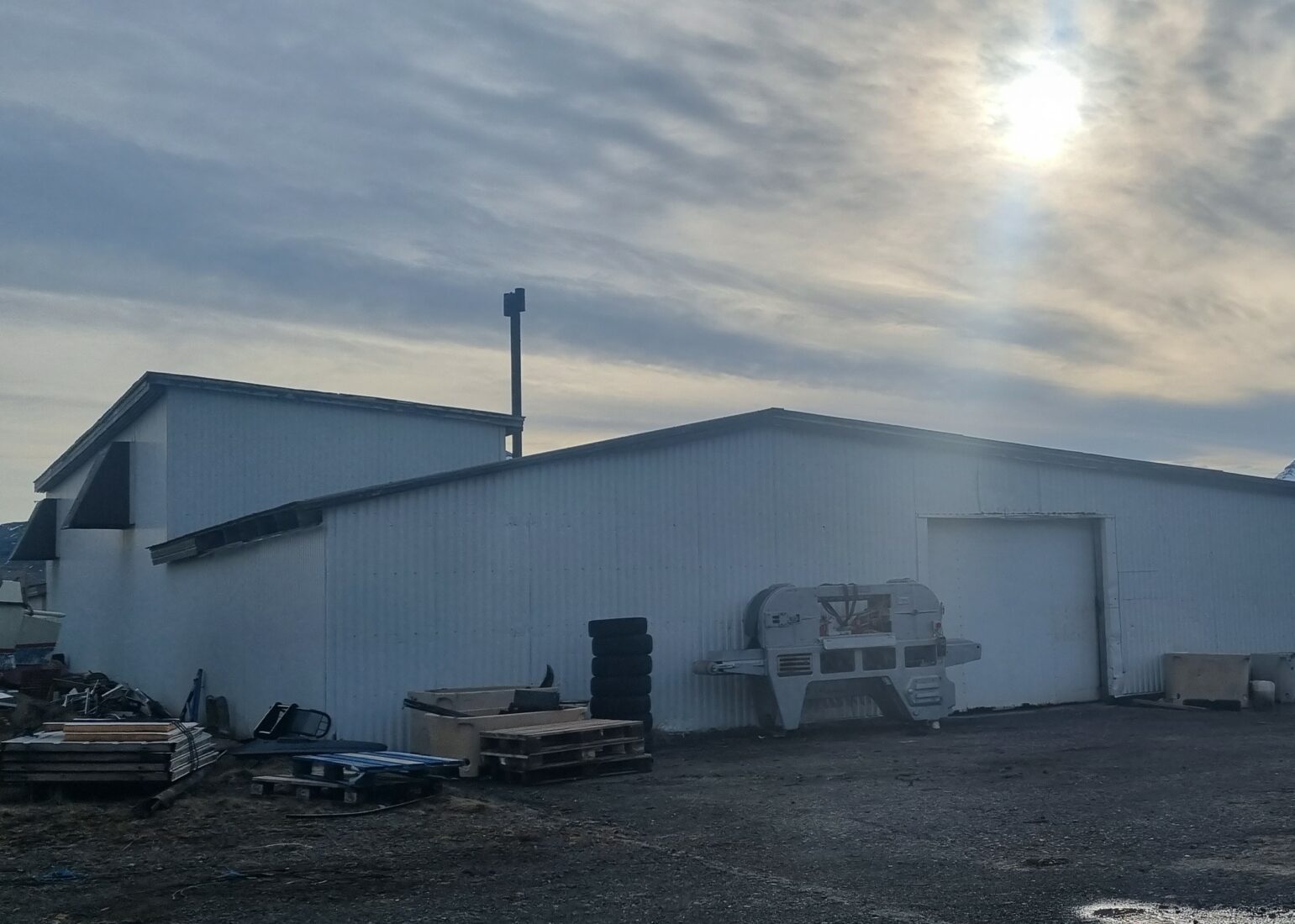 Goðaborg - Workshop facilities
Breiðdalsvík
Goðaborg – Workshop facilities
Location:
Selnes 11, 760 - Breiðdalsvík
Workspace:
Workshop facilities
Contact:
Elís Pétur Elísson
Rental period:
Negotiable
Workshop premises with all the main tools and equipment for various repairs.
The facility is located in a 680 m2 building at Selnes 11 in Breiðdalsvík. Workshop facilities are for rent for a longer or shorter period in a 680- square-meter building. There is already a workshop on the premises. Still, since there is a lot of space, it is easy to prepare special facilities for various operations, car or boat restoration, custom construction or other types of maintenance and repairs. The ceiling height is 3-4 meters and shared toilets and coffee facilities.