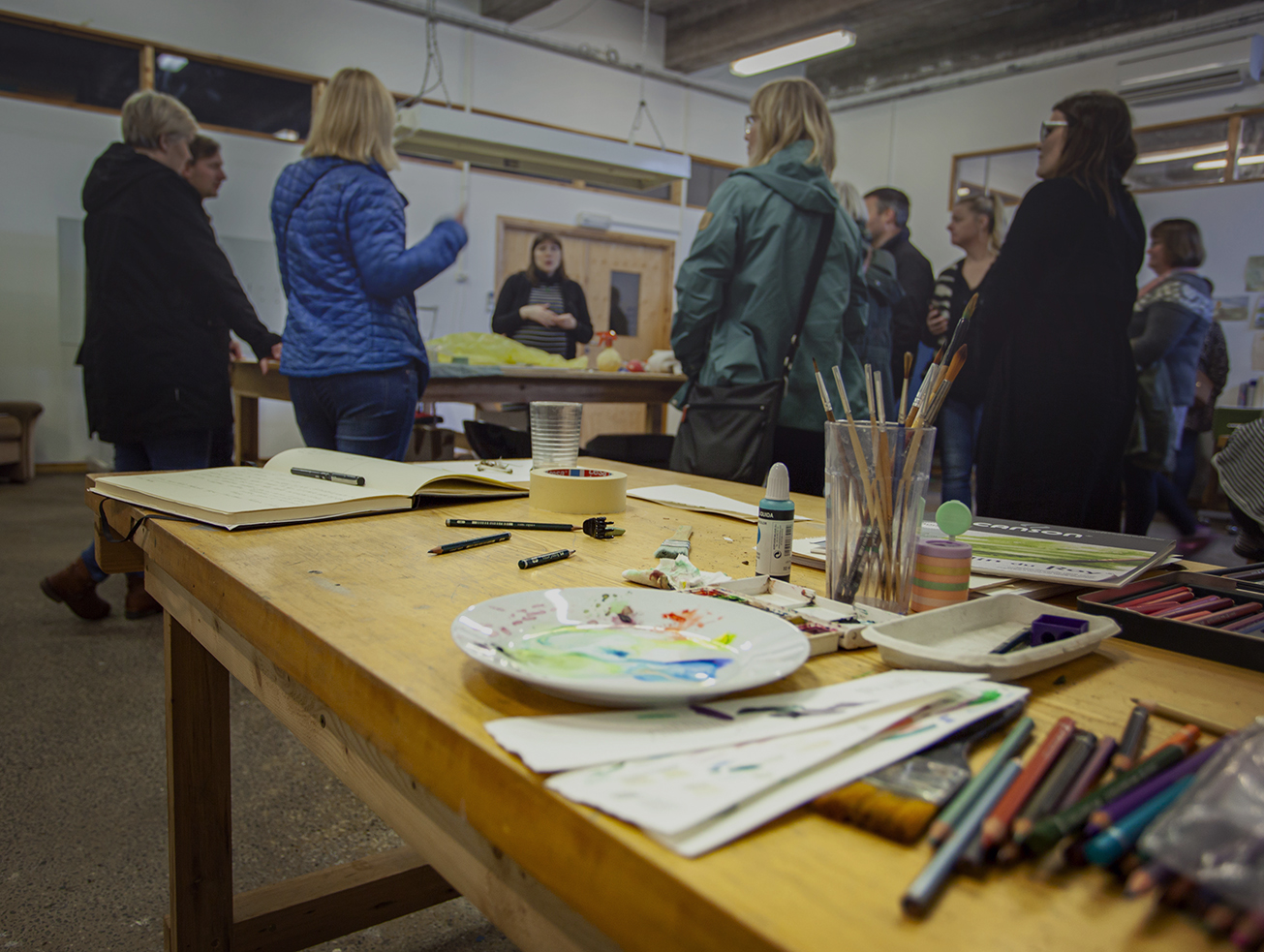 Creative Center of Stöðvarfjörður
Stöðvarfjörður
Creative Center of Stöðvarfjörður
Location:
Bankastræti 1, 755 Stöðvarfjörður
Workspace:
Creative Center of Stöðvarfjörður
Rental period:
Negotiable
The creative centre is located in the old freezer building in Stöðvarfjörður. A lot of development has taken place there in recent years, and you can find a variety of facilities there, e.g. many workshops, a recording studio and a concert hall.
The building has studios and workshops for iron and woodworking, pottery making and printing. Studio Síló is one of the most advanced recording studios in the country. It is housed in the centre, as well as a 115 m2 concert hall used for cultural events and as a practice facility for musicians and bands.
Services and facilities are offered for artists: musicians and performing artists, writers, designers and creative individuals for artistic creation, production, product development and design. The centre also hosts artists' studio stays, and cultural events and courses occur there.