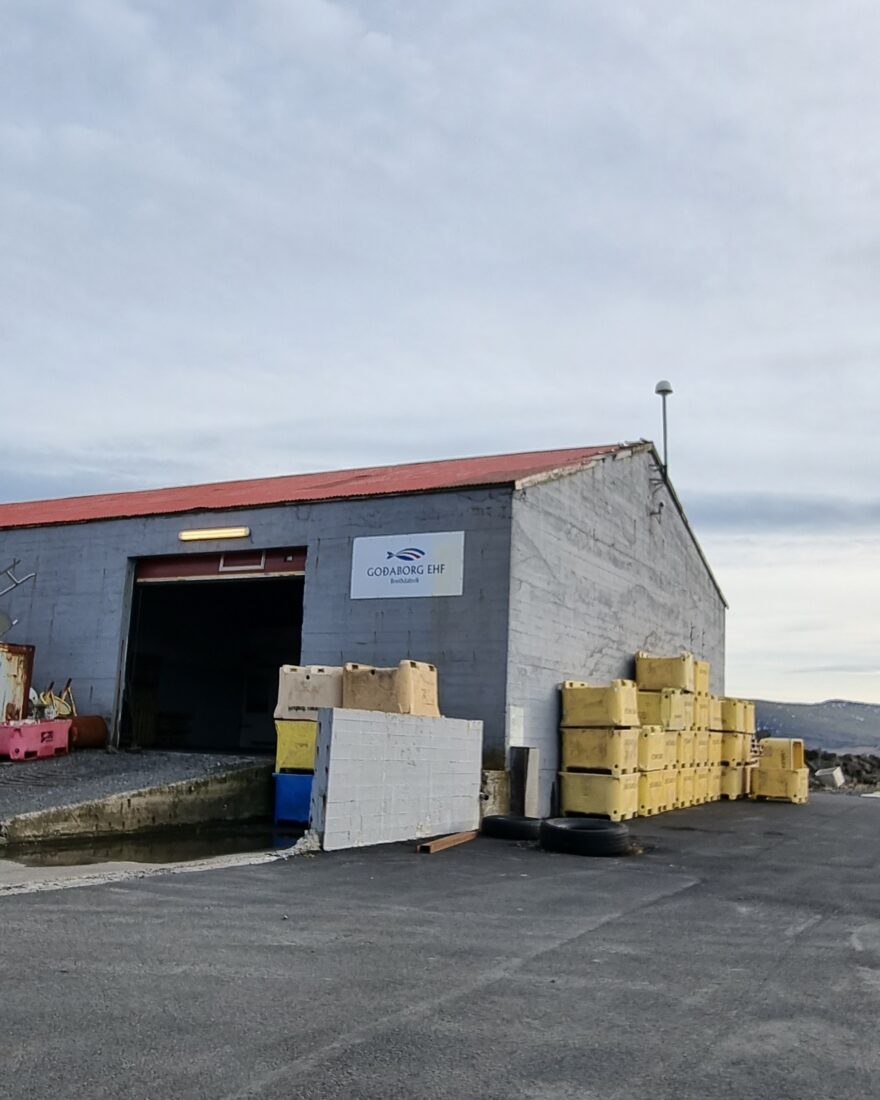 Goðaborg - Industrial facilities
Breiðdalsvík
Goðaborg – Industrial facilities
Location:
Selnes 1, 760 - Breiðdalsvík
Contact:
Elís Pétur Elísson
Rental period:
Negotiable
Industrial premises, e.g. for carpentry, plumbing, electrical or general industrial premises.
Industrial building with mezzanine and large entrance door. The size of the house is about 150 m2. It has been used as a workplace for carpenters, electricians and plumbers but is suitable for any industry, e.g. tradespeople. The ceiling is high, with access to a cafeteria and toilet. There are many tools and equipment in the room for woodworking, e.g. saws etc.