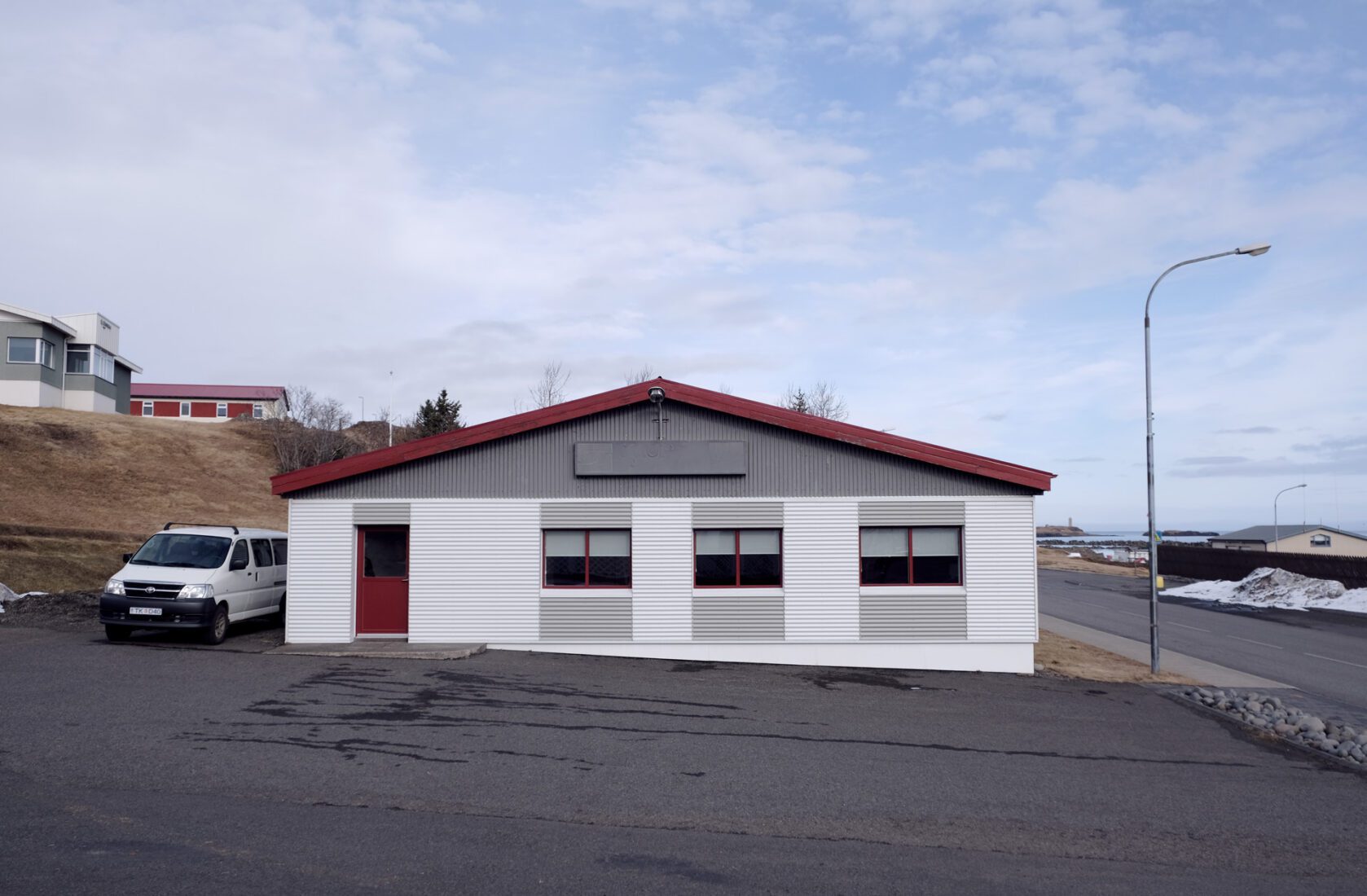 Skuldarhalli ehf
Vopnafjörður
Skuldarhalli ehf
Location:
Hafnarbyggð 19, 690 Vopnafjörður
Workspace:
Traditional office space
Contact:
Einar Björn Kristbergsson
Rental period:
Negotiable
Traditional office facilities in Vopnafjörður.
Several spaces available:
Office facilities in a shared area: 1 establishment.
Office in its own space 16 m2.
Office (space) with three establishments 31 m2.
Each establishment comes with a desk and chair, access to a printer, photocopier, shared coffee facilities and internet (fibre optic).