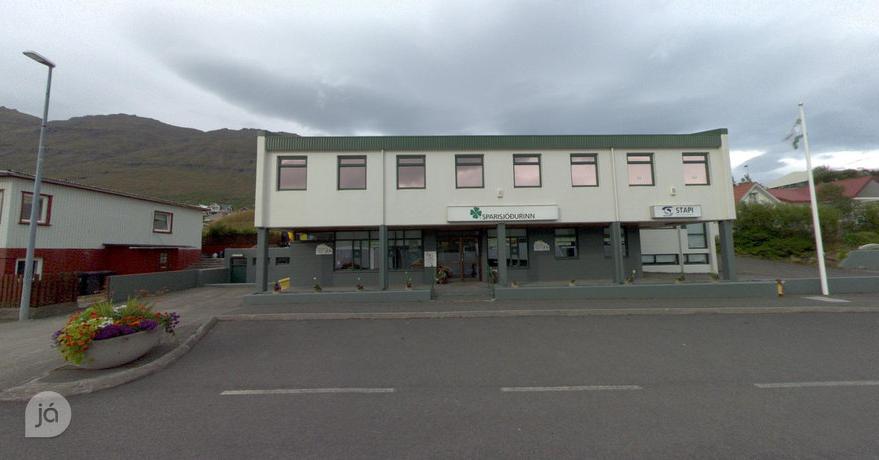 Egilsbraut 25
Neskaupstaður
Egilsbraut 25
Location:
Egilsbraut 25, efri hæð, 740 Fjarðabyggð
Space:
A 35m2 room in the southeast corner of the floor. Access to a kitchen, bathroom and a storage room.
Rental period:
Long-term rent
Contacts:
Vilhjálmur G. Pálsson and Magnús Jóhannsson
Email:
villi@sparaust.is / magnus@sparaust.is
Phone number:
+354 4701100
Price:
1,500 ISK/m2 or negotiable
The room has a desk and chairs, shelves and a conference table that can be included per agreement.
The floor currently houses three renters in separate rooms.