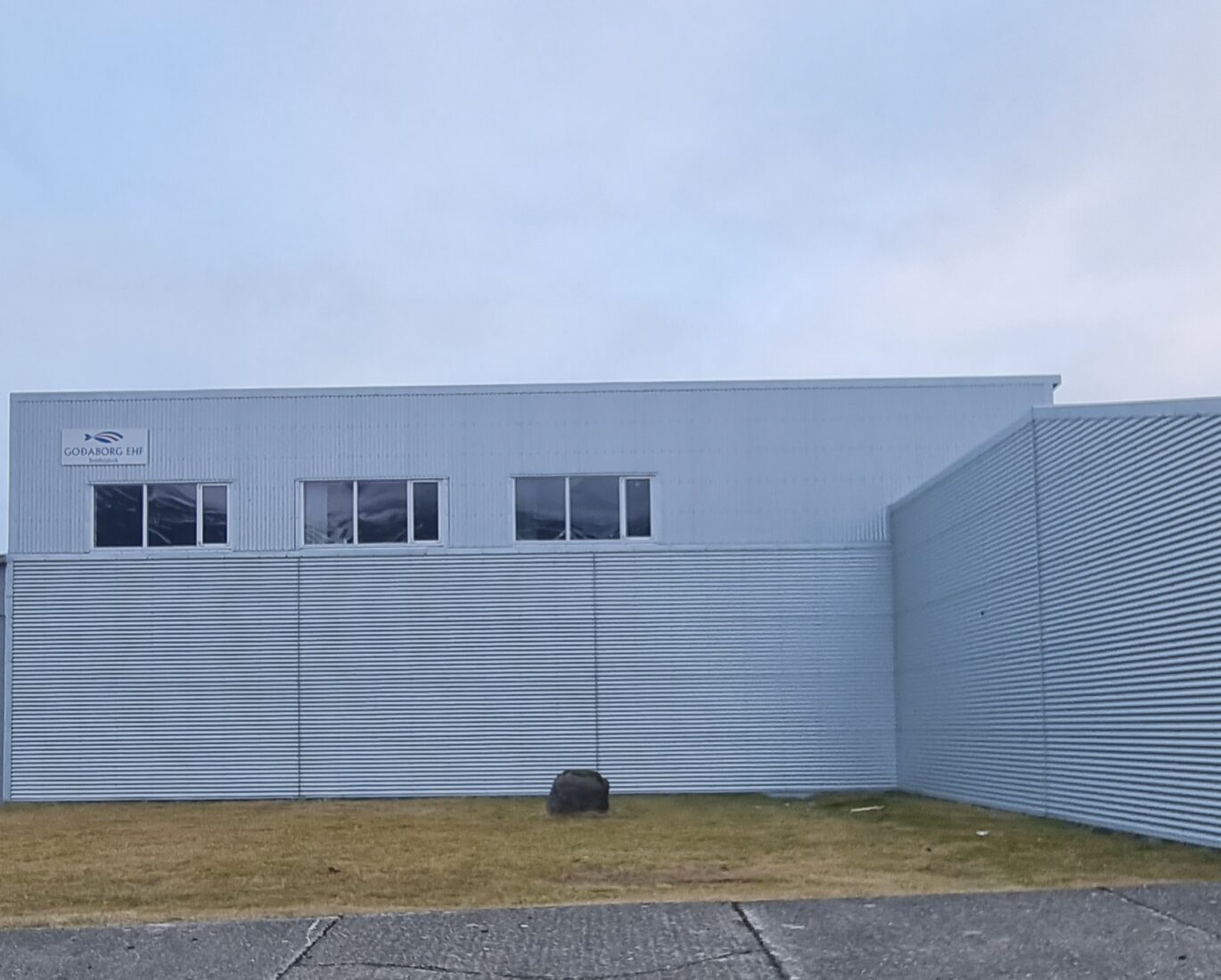 Goðaborg - Office facilities
Breiðdalsvík
Goðaborg – Office facilities
Location:
Sólvellir 23, 760 - Breiðdalsvík
Workspace:
Traditional office space
Rental period:
Negotiable
Contact:
Elís Pétur Elísson
The office is located in the fish processing plant of Goðaborg in Breiðdalsvík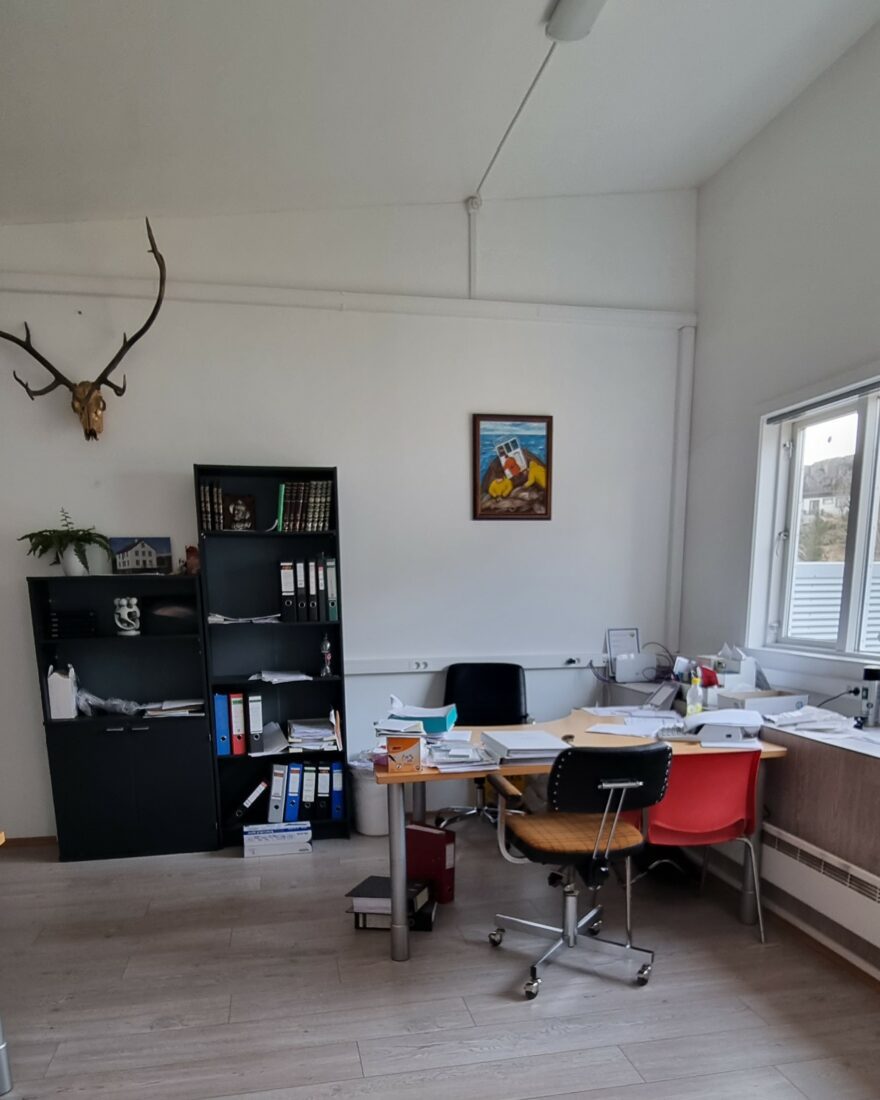 Facilities
Office facilities in a shared space.
Up to 2 desks available with an office chair, access to a printer and copy machine, a shared break room and internet access.
The bookkeeper and the CEO of the fish processing plant have other office spaces on the same floor.
Would be suitable as general office spaces or for bookkeeping.