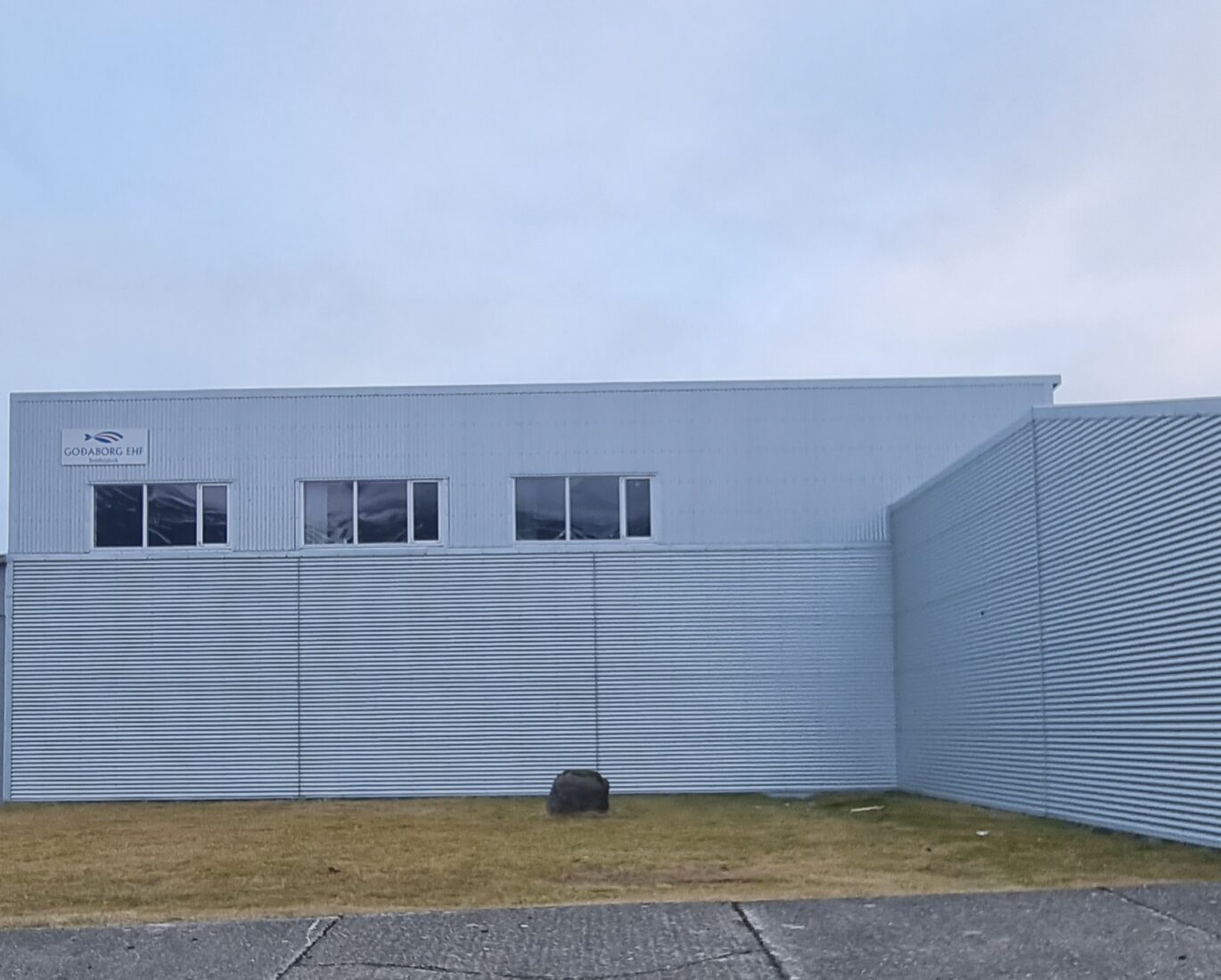 Goðaborg - Office facilities
Breiðdalsvík
Goðaborg – Office facilities
Location:
Sólvellir 23, 760 - Breiðdalsvík
Workspace:
Traditional office space
Contact:
Elís Pétur Elísson
Rental period:
Negotiable
Office space in the premises of Godaborg's fish processing plant in Breiðdalsvík.
For rent is an office facility in a shared space. Desk, styler, access to a printer, photocopier, internet and shared salon. Suitable as a general office facility or for accounting services. In other office spaces on the floor, the accountant and the manager of the fish processing have facilities.