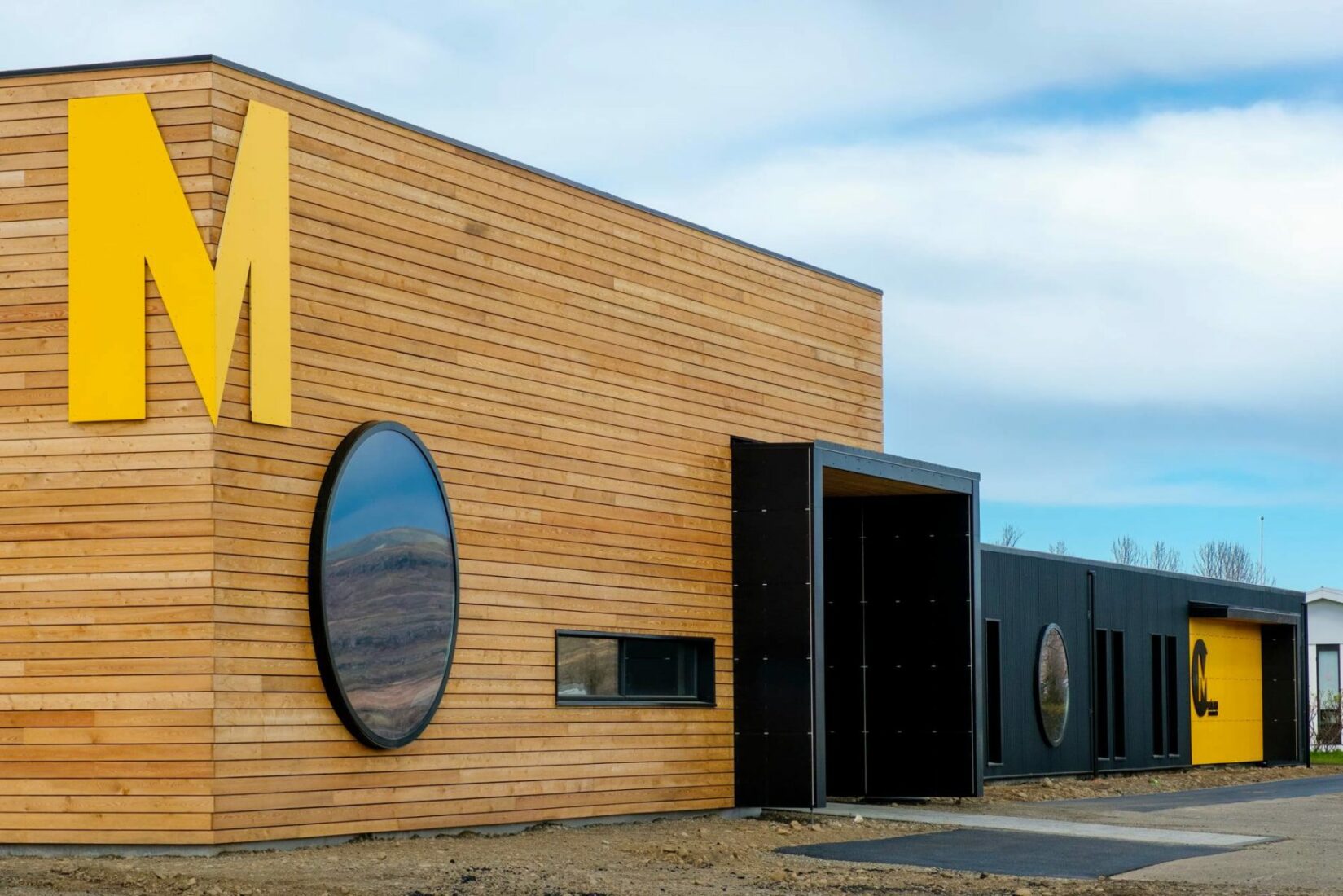 Múlinn Co-op House
Neskaupstaður
Múlinn samvinnuhús
Location:
Bakkavegur 5, 740 Neskaupstað
Space:
Closed offices (min. 11m2) are available for long-term rent.
Contact:
Neskaupstaður's Shipowner Co-op (Samvinnufélag útgerðarmanna Neskaupstað)
Per day or long-term rent
Rental period:
+354 477 1735
Price:
gudmundur.gislason@fjardasport.is
There are no facilities in the workspaces but the meeting rooms include a screen and equipment for remote meetings. Charging station for vehicles is available by the building.