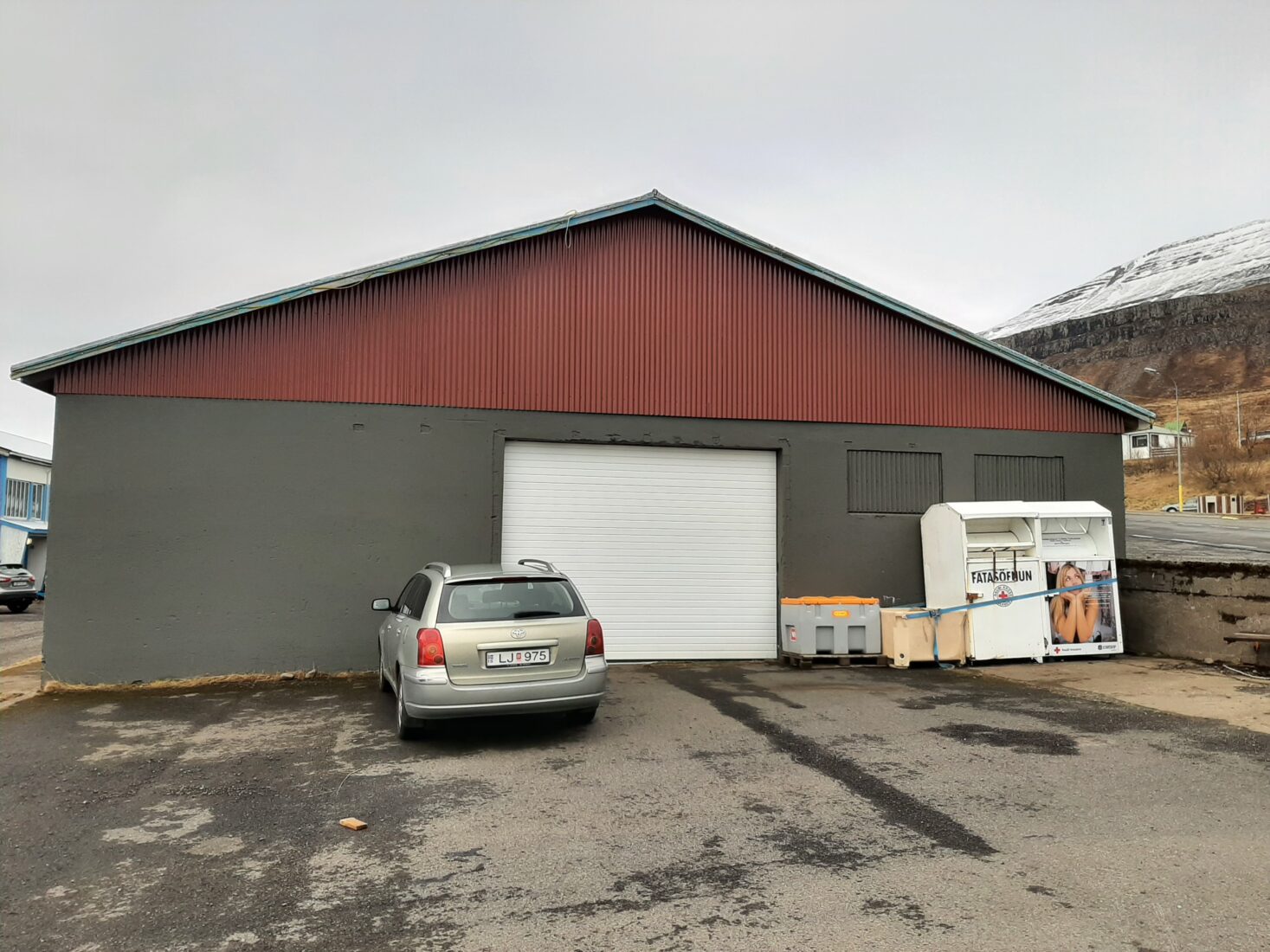 Goðaborg - Industrial space
Stöðvarfjörður
Goðaborg – Industrial space
Location:
Fjarðarbraut 40, 755 Stöðvarfjörður
Workspace:
Industrial space
Contact:
Elís Pétur Elísson
Rental period:
Negotiable
The house offers industrial space for many types of activities. The place, an old salt house, is about 960 m2 and is very neat and in good condition.
Large entrance doors, good ceiling height, large processing room, and smaller space. Cafe, office, changing facilities and toilet. It is a significant processing room and also a smaller space for rent. The house is demolished, and a fish processing operation is carried out in one part.
The building is in Stöðvarfjörður but is owned by Goðaborg ehf. in Breiðdalsvík.