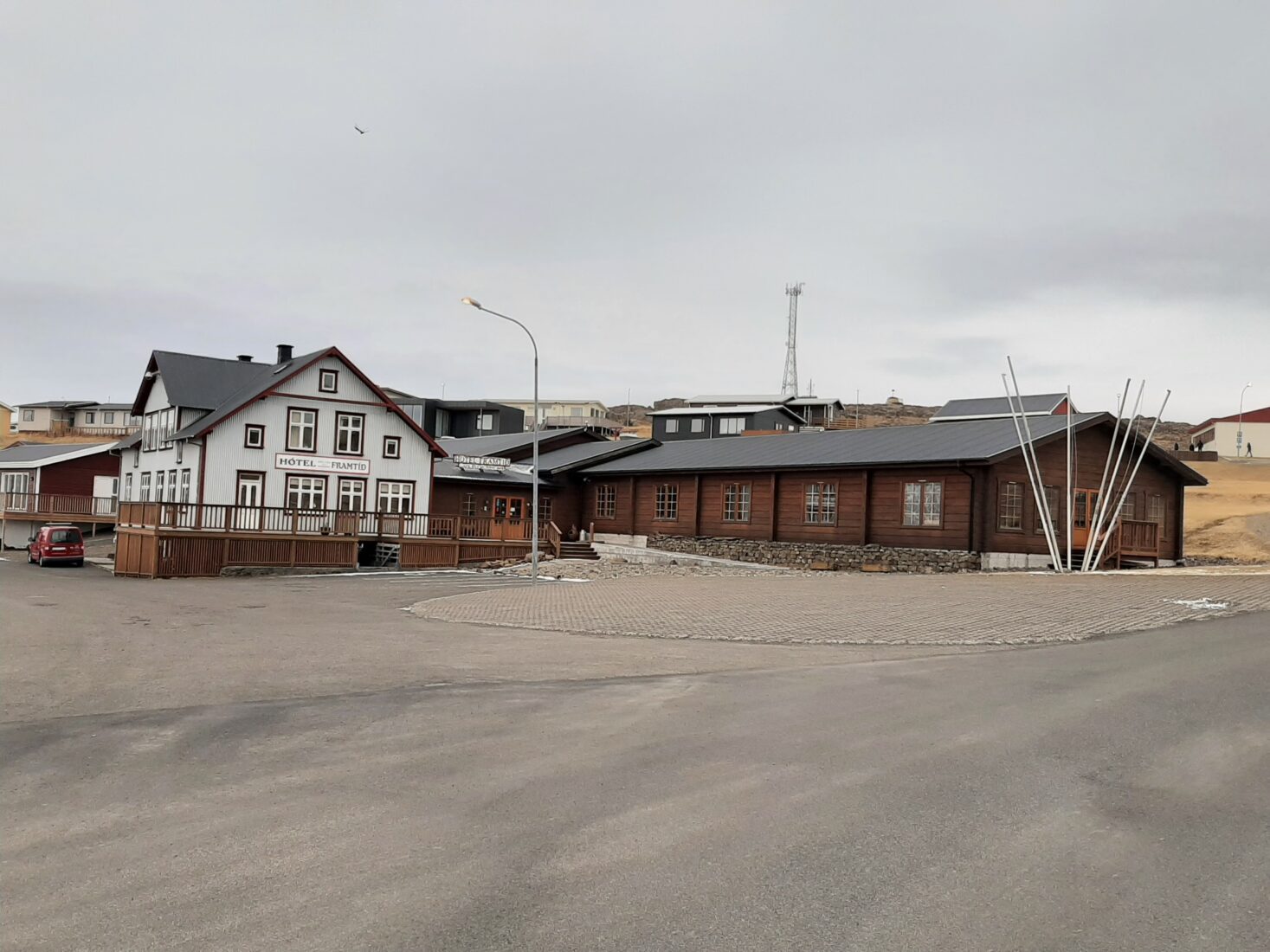 Hotel Framtíð
Location:
Vogaland 4, 765 Djúpivogur
Workspace:
Various office spaces
Contact:
Þórir Stefánsson
Rental period:
Particularly September – May, June – August is a possibility but depends on the booking status.
Hotel Framtíd is centrally located in the village of Djúpivogur, with several accommodations of all sizes and types, which can easily be used as work facilities.
Hotel Framtíd stands in a lovely place, with a view of the harbour and where all services are very close. Work facilities; desk and chair, internet access, toilet and coffee facilities. The building also has a hall that can be used for events.