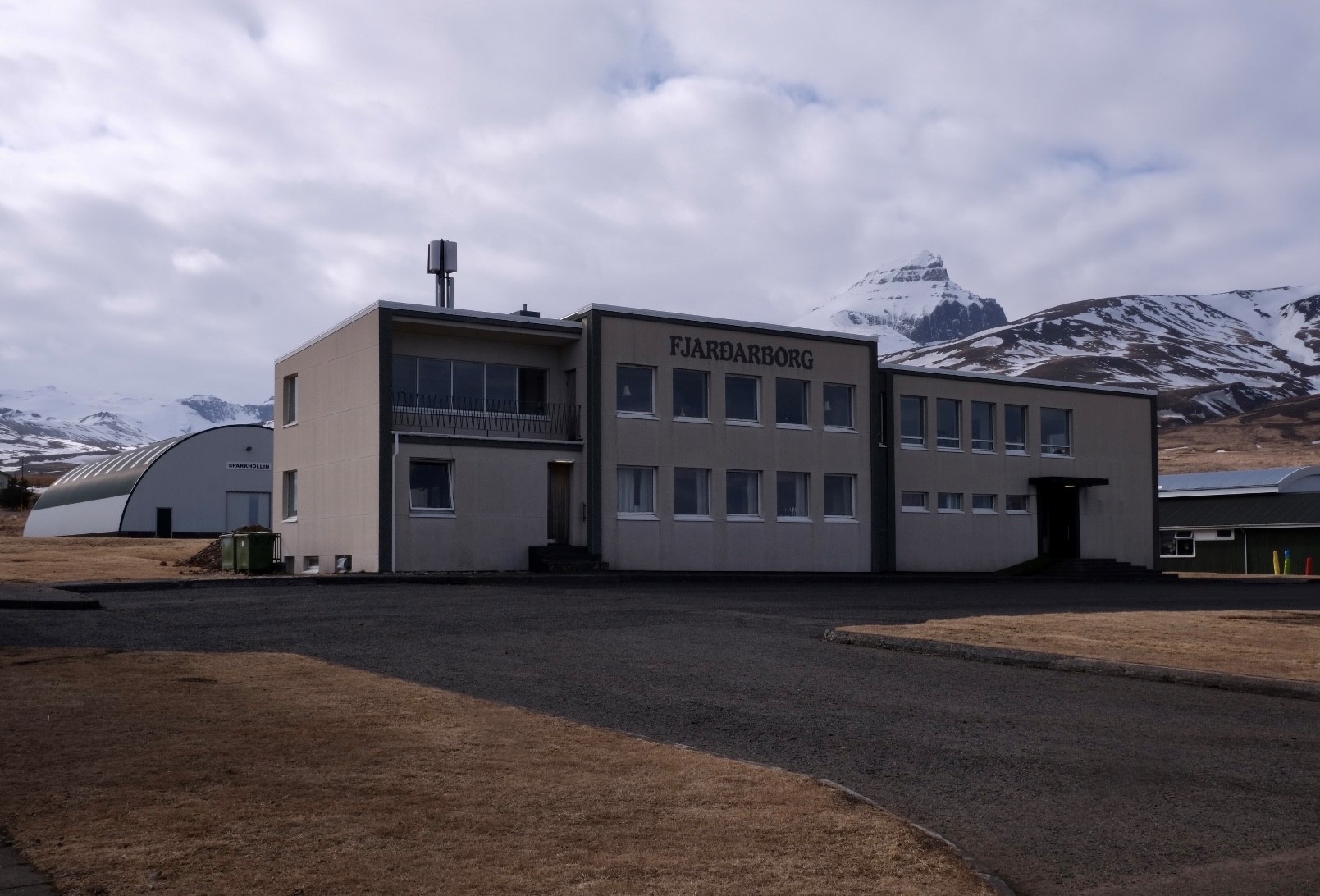 Fjarðarborg
Borgarfjörður Eystri
Fjarðarborg
Location:
Fjarðaborg, 2nd floor, 720 – Borgarfjörður eystri
Workspace:
Office and shared workspace
Phone:
+354 470 0700 / +354 470 0770
Rental period:
Negotiable
Fjarðarborg is the community house of Borgfjörður, and there are office facilities on the upper floor of the building.
On the upper floor, there are closed offices where two desks can be placed. There is also a co-working space; 4 booths with partitions, desks and chairs. There is a window at every table. With a different structure, more people can be accommodated. Internet access is available.
The building also has a fully equipped kitchen, fitness facilities, a primary and kindergarten canteen and Austurbrúar's office. There is also a hall suitable for holding events.