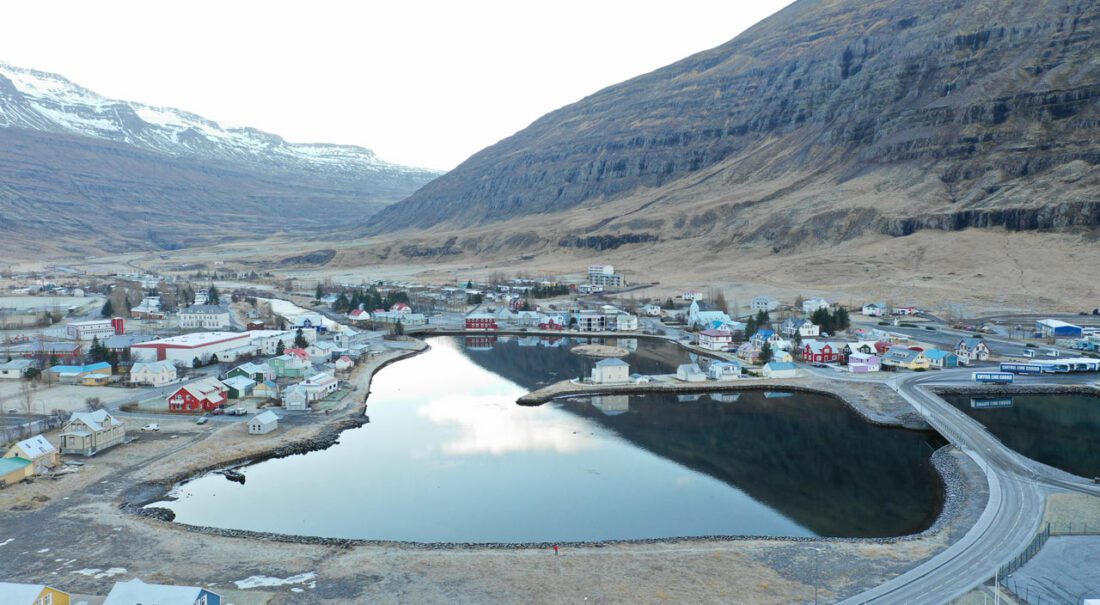 Chef/cook and kitchen assistant
El Grillo / Kaffi Lára is a small family restaurant located in the beautiful town Seyðisfjörður. We are looking for an experienced chef/cook that can work well under pressure both alone and as a team. Cleanliness, following orders as well as independence are all important traits to us.
The chefs work 2-2-3 shifts, full time overtime available in the main season. We are looking for a chef that can work with us from the 25th of March until the beginning of November.
We are also looking for a kitchen assistant which prepares for the chefs in the morning along with receiving shipments nd other things. It is a very diverse position and can be the stepping stone for an individual trying to work his way up in gastronomy. The kitchen assistant position is available from the beginning of June until the middle of September.
If you are interested in joining our team please send an email with your CV, a personal etter and a recommentation to: elgrillo@elgrillo.is
Salaries are based on the collective agreement of Iceland
We have accommodation available on location