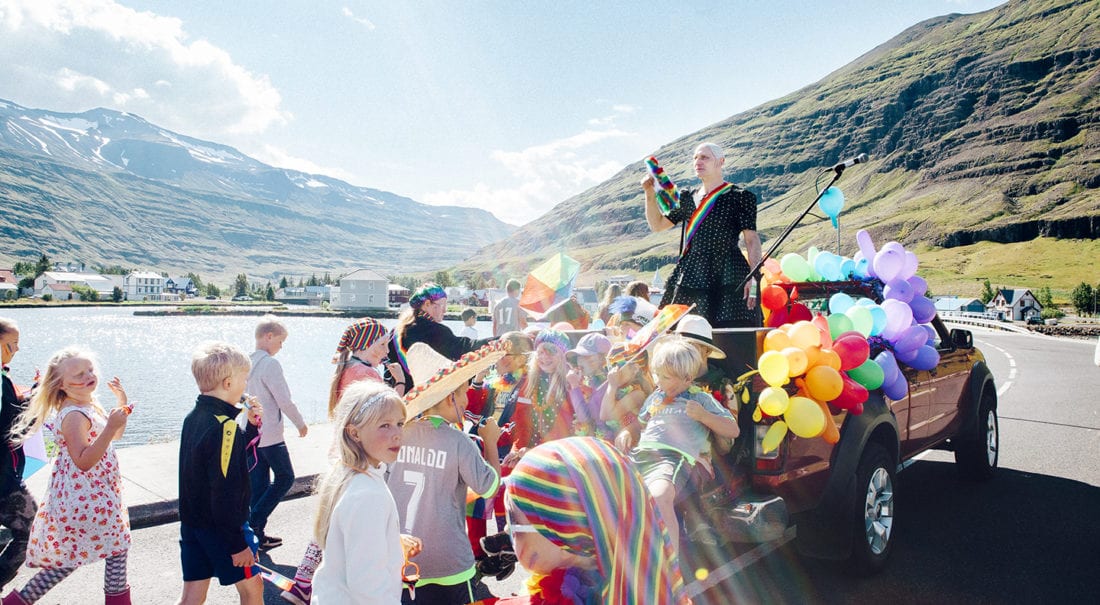 Photographers in Austurland
Austurbru is seeking cooperation with photographers located in Austurland with the intent of buying images and video material from Austurland for use in marketing material for the region. The subject needs to reflect the region and match the photographic language of Destination Austurland. Panel of judges from Austurbrú will select images and video material and payment will be made to the photographers for the usage.
Austurbrú is also asking for permission from interesting photographers to list them with other photographers and creative talent in Austurland that will be accessible in Austurland's toolbox.
Submission of images and video material
Photos should be should be submitted in 72p resolution but need to be available in 300p for printing. Submitted videos must be delivered as H264 in 1920×1080 resolution but should preferably be available in 4k ProRes and recorded in Log. The author's name and where the image/video is shot should be listed in the file name. Information about photographer`s website and/or social media would be appreciated.
Please send submissions to [email protected]
For further information, please contact Ingvi Örn at [email protected]