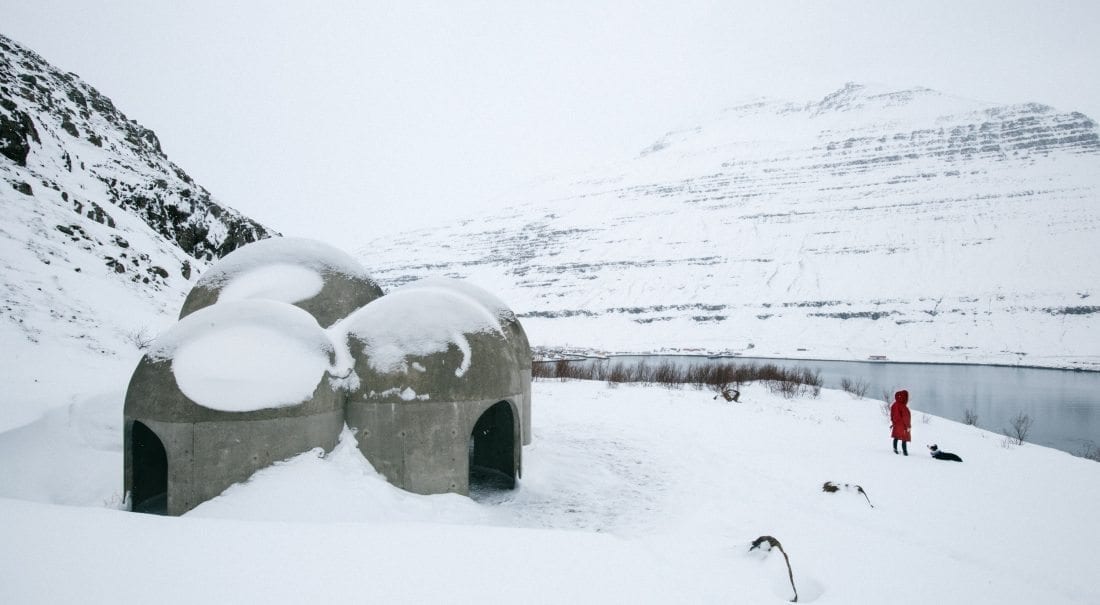 Slow travel, big landscapes and welcoming locals
Right now, Iceland doesn't have to work hard to attract media attention and traveller spotlight. It just needs to stand there and look alluring (which it does extremely well) and planeloads of tourists will come flocking. Austurland, on the other hand, has its work cut out: it's competing with other regions for tourists' time and attention.
Road-trippers driving the Ring Road through the east are in transit between the glittering glaciers of the south or the otherworldly volcanic treats of Mývatn. These are both blockbuster attractions with a high profile in tourism promotions, so the east has to convince travellers to slow down, linger a little longer in the neighbourhood, get off Route 1 and not just whiz through with barely a stop for fuel and snacks.
For those who heed the message and give the east some time in their itinerary, the rewards are ample. The east's treasures may not be as well known as the sights of Iceland's north or south, but that's a large part of their charm. For me, the east's underrated attractions pay brilliant dividends to those who like slow travel, big landscapes, smaller crowds and welcoming locals.
I've had countless 'wow' moments in the east, and more unforgettable and heartwarming encounters that I can possibly list. I've eaten some of the best, freshest sushi in Seyðisfjörður, and vegetarian sausages served by a famous-in-Iceland musician in a converted cowshed in the middle of nowhere. I've played with orphaned Arctic foxes in Eskifjörður and sat metres from puffins under the midnight sun in Borgarfjörður eystri. I've bought Icelandic design in the living-room store of Seyðisfjörður's oldest house, and ice cream from a delivery truck on an isolated road.
I've stumbled across a spine-tingling concert in a church in Eskifjörður where the audience wore blindfolds (to better activate their other senses), and gatecrashed a folk-music performance in a re-created baðstofa in a beautiful remote valley. I've soaked in highland hot-pots at Laugarfell, a spa with a killer view at Borgarfjörður eystri, and a fun hot-pot in a converted boat in Eskifjörður. I've kayaked fjords, gone fishing, and hiked hidden trails. I've partied at Bræðslan music festival and been wowed by light installations at List í ljósi. I've had a minor panic driving through the tunnel over Oddskarð, been entranced by Petra's stones, and eaten way too much at Skriðuklaustur's cake buffet. I want to do it all again, and encourage others to do it, too.
I still haven't spotted reindeer (or the Lagarfljót lake monster), but it will happen soon, I'm sure… It gives me an excuse to keep coming back.
By Carolyn Bain, an Australian travel writer who has been visiting the Nordic region for close to 30 years. She has written dozens of guidebooks and articles for destinations around the world, for publishers including Lonely Planet and BBC Travel, but her heart belongs to Iceland.
Feature photo by Rhombie Sandoval.
Read more